ALICE MORRIS - PRINCIPAL
Alice Morris, Principal, has worked in a range of schools in various roles. She has a BA degree and an MA degree in English; a Master's degree in Special Educational Needs (Exeter) ; a diploma in psychodynamic counselling and in Life Coaching; and is a qualified Thrive Practitioner (adolescent years). She has been Deputy and Principal of Special Educational Needs schools in Devon as well as a teacher of English and Food Technology, in SEMH and mainstream schools in the West Country, Ireland and elsewhere. Alice is committed to improving the lives of children and young people who have experienced difficulties in their lives and education and in offering a fresh, hopeful start.
BARRY COPPINS - HEAD OF CENTRE
Barry Coppins (BEd (Hons) NPQH is our Head of Centre and is responsible for the educational elements and day-to-day running of t+centres. Barry has worked as a Head and Deputy Head teacher in schools in Plymouth and also has primary teaching experience across all Key Stages. He is an experienced teacher with a great deal of knowledge and expertise in working with pupils with Social, Emotional and Mental Health Issues and Special Educational Needs. Previously, Barry worked at Doubletrees Special School as a teacher of pupils with complex learning difficulties and behaviour issues. He is a qualified "Team Teach" Physical Intervention Tutor and has also worked for Pearson Education as a National Phonics Advisor. Barry has recently worked for Cornwall Council SEN Assessment and Provision team as an Education Health Care Plan Writer.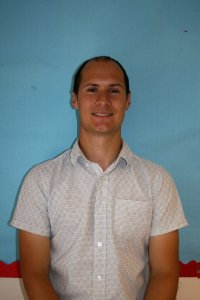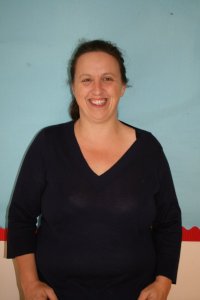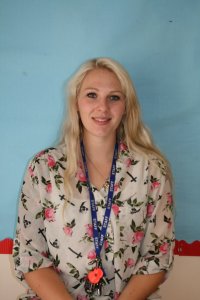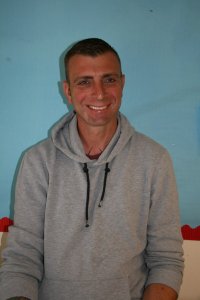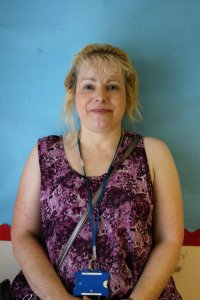 TEACHING AND SUPPORT STAFF
We have a skilled and experienced team of teachers, teaching assistants and support staff. All members of staff are appointed on the basis of their individual strengths and their experience of working with children and young people with SEMH needs; meeting challenges in behaviour and learning. The school offers a warm and safe atmosphere in which the students can flourish, with firm boundaries and clear, high expectations. It is like a family, but within this are clear professional boundaries and a purposeful approach to achievement.
We follow all Safer Recruitment requirements as set down by the DfE (department for Education). A Single Central Register is maintained and all staff are DBS (Disclosure and Barring Service) checked at Enhanced Level so that we know they are safe and competent to work with our young people. The team has received training in all areas of Education and Special Educational Needs and is skilled in responding to students' needs. Our active and supportive team enjoys working with our students to encourage teamwork skills and support them to overcome fears and difficulties. As well as providing stimulating lessons in English and Maths, they work in a variety of learning environments, and offer a full range of curriculum subjects, as required.